Your #1 Service Provider to grow on YouTube Quickly…!!!
SubscriptionsHub is a free YouTube subscribers growth platform that is designed to cater to your needs and boost your viewers through engagement…!!!
Begin your growth journey now.
Free to use
We provide amazing options for up to 10 free subscribers and 20 free YouTube likes every day.
YouTube Community
You and other YouTubers can utilize this exchange service to trade subscribers with one another.
Safe and Secure:
The service from Subscriptions Hub is secure and safe. YouTube channels are not penalized for using our service, and we maintain absolute confidentiality, security, and privacy.
Premium Options
We suggest a premium subscription if you'd prefer to expand your YouTube following and a number of videos likes automatically and without much effort.
User-friendly
Our network was created to be very basic and easy to use for everyone. Log in after creating an account; the rest is obvious.
Customer Support
We have a helpful support team here to assist you. Have a query, suggestion, or worry? Contact us by email, and we will answer all your queries within 24-72 hours.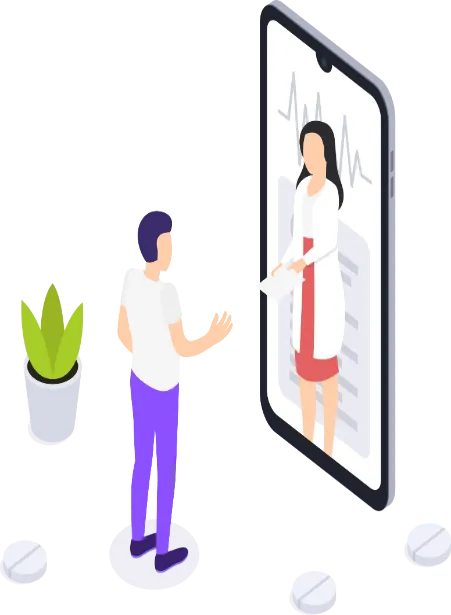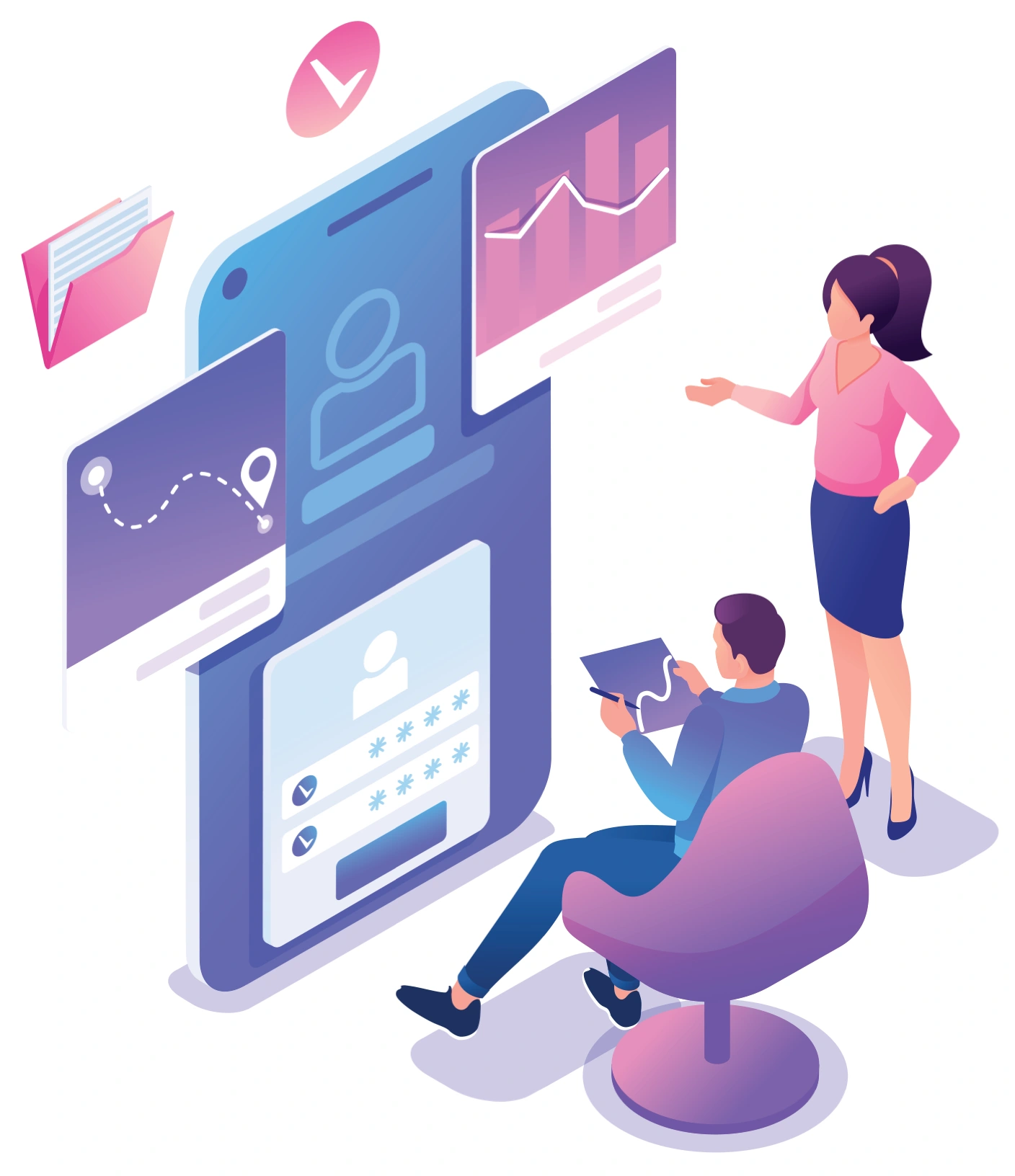 How does Subscriptions Hub work?
Millions of people are attempting to figure out various ways to succeed and get famous on YouTube. Getting a lot of followers on YouTube is one of the finest methods to succeed there. With the help of YouTube Growth Services like Subscriptions Hub, you can boost the number of viewers and have loyal and faithful subscribers to your YouTube channel.
You need not buy cheap YouTube subscribers from anyone else and put jeopardize your account because our YouTube channel growth service is so good. We provide authentic, legitimate YouTube subscribers that will increase your channel's popularity and help you build a solid reputation.
You need to make high-quality videos, upload frequently, and be consistent in order to gain regular subscribers to your YouTube channel. Our packages are so effective that they will help you save both time and money. Our team of YouTube experts have also experienced consultants and can assist you in developing a strategy that can multiply the number of members to your YouTube channel in less than a month.
Free YouTube Subscribers for your YouTube Channel
It's more thrilling than you might imagine being able to build your YouTube channel with an organic YouTube growth service.
Social media marketing has come a long way since the early days when people simply dished out the best videos or posts and hoped that they will make a good impression.
With the YouTube Growth Service websites such as Subscriptions Hub, you can get some of the best organic growth in the industry without burning a hole in your wallet.
Our UI is simple and user-friendly which makes it easy for anyone to use without any hidden practices making it an absolutely safe and secure program. Register Now to subscriptionshub.com and avail of many features apart from getting free YouTube subscribers.
You can now increase the number of subscribers to your YouTube channel without having to pay exorbitant fees by using some of the best organic YouTube growth options available.
Testimonials
See what our customers are saying about subscriptionshub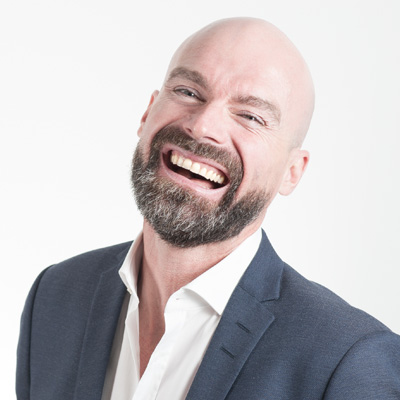 James
The best place to buy subscribers, views! 100% guaranteed delivery. I was a little scared, but i trusted them. So I purchased and everything was ok! Thanks subscriptionshub. Very good website!

Akash mishra
I am surprised really, my channel is growing at such a nice pace though since I started using subscriptionshub. Thanks!

Muhammed Fayaz
I cannot believe it, This website is amazing for starting channels! I wish the best for everyone joining this website, Thanks!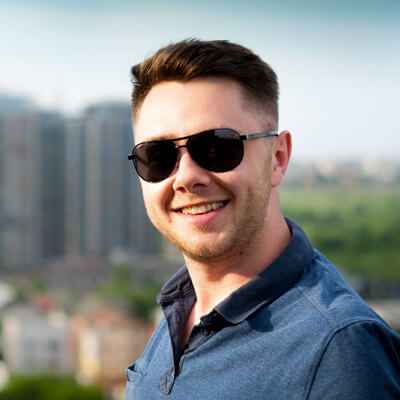 Ravi chandran
This is Very Helpful and Nice Website, I got a lot of Subscribers! Thanks
Frequently Asked Questions ?
Here are answers to our most commonly asked questions. If you cannot find an answer here, send us an email.